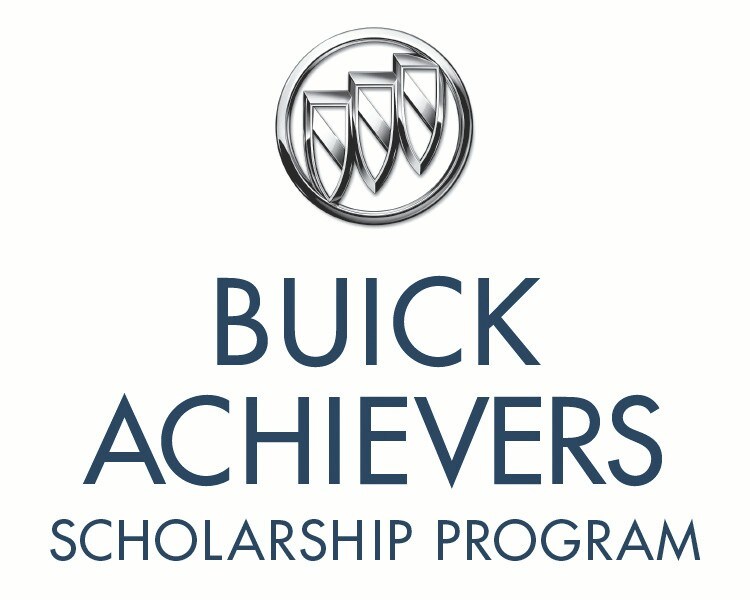 The Buick Achievers Scholarship Program is back for this year and is awarding 100 scholarships of up to $25,000 for up to four years. The scholarship is targeted at recipients pursuing careers in science, technology, engineering, mathematics, information technology, and other fields important to the automotive industry.
Buick Achievers is one of the largest scholarship programs in the country dedicated to assisting outstanding students who excel in the classroom and give back to their communities. Since 2011, the program has awarded more that $16.5 million in scholarships to more than 3,300 students around the country.
Applications will be accepted now through February 28 at 4:00 pm, central time. For more information or to apply, please visit:
www.buickachievers.com
.