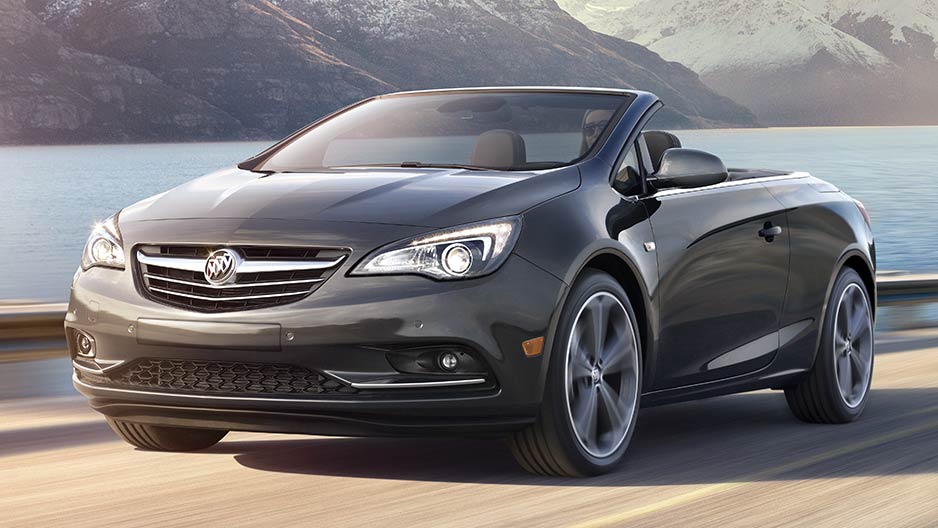 Come experience the unique options, features, specs and available packages of the Buick Cascada. Get great new car specials on Buick Cascada only for a limited time. Browse Gary Lang Auto's extensive lineup of new and used car specials!
Our sales team is always available to help you get the deal that's right for you. We know your needs and are here to help! We're here to help find Buick Cascada around Crystal Lake, Barrington, Fox Lake and the McHenry areas. We're here to help you!
Get great deals on the mid-size convertible only from Buick. Our luxury mid-size convertible will have you driving in style. Don't miss out on the sales today!