New Buick Cars and SUV Inventory in McHenry
Looking for a new Buick in McHenry, Crystal Lake or Fox Lake Illinois? The new Buick inventory perfect for you. No matter your needs we can find the new Buick car or SUV that's perfect for you. Come on in today or shop our inventory online.
Buick Cascada

Find out how the Buick Cascada convertible improves your driving experience while letting you enjoy the fun of hugging those turns with the wind blowing through your hair. Combining the sporty aspects of coupe with the summer fun of a convertible, the Buick Cascada will surely delight all drivers. Come on in today or shop online now.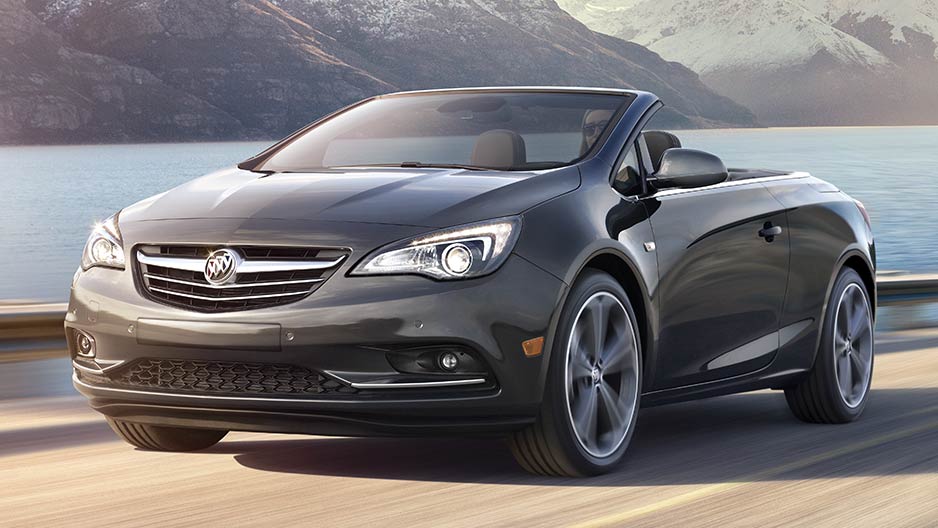 Buick Enclave
The mid-size Enclave from Buick offers what no other mid-size SUV can. A sense of openness in a closed world, three rows of first class seating with enough room for you and your family. When you're shopping for a mid-size luxury SUV, choose the one that offers the best options, the most space and great look at feel. Choose Buick Enclave